Hood Latch Replacement

Chevrolet GMC Of Sanger is located at:
1028 Academy Ave • Sanger, CA 93657
Broken Hood Latch? Here's what to do about it
If you're tired of your hood flying open while you drive, or if it's been damaged and won't stay closed, this blog post is for you. Hood latches are an everyday part of driving that often go unnoticed until they start to malfunction.
If your hood latch has been damaged and needs to be replaced, don't worry- the experts at Sanger Buick GMC have a few tips on how to get the job done.
What Is A Hood Latch?
A hood latch is an essential safety mechanism on a vehicle. It's typically made up of two pieces that connect and attach to the front windshield frame.
The purpose of these latches is to keep your hood closed, protecting you from getting injured by flying parts if there are any accidents while driving. Worn down or broken hood latches can cause your car's hood to fly open while you're driving, and they could also pose a hazard in accidents.
A hood latch is small, but you can find them on each side of the hood of your car.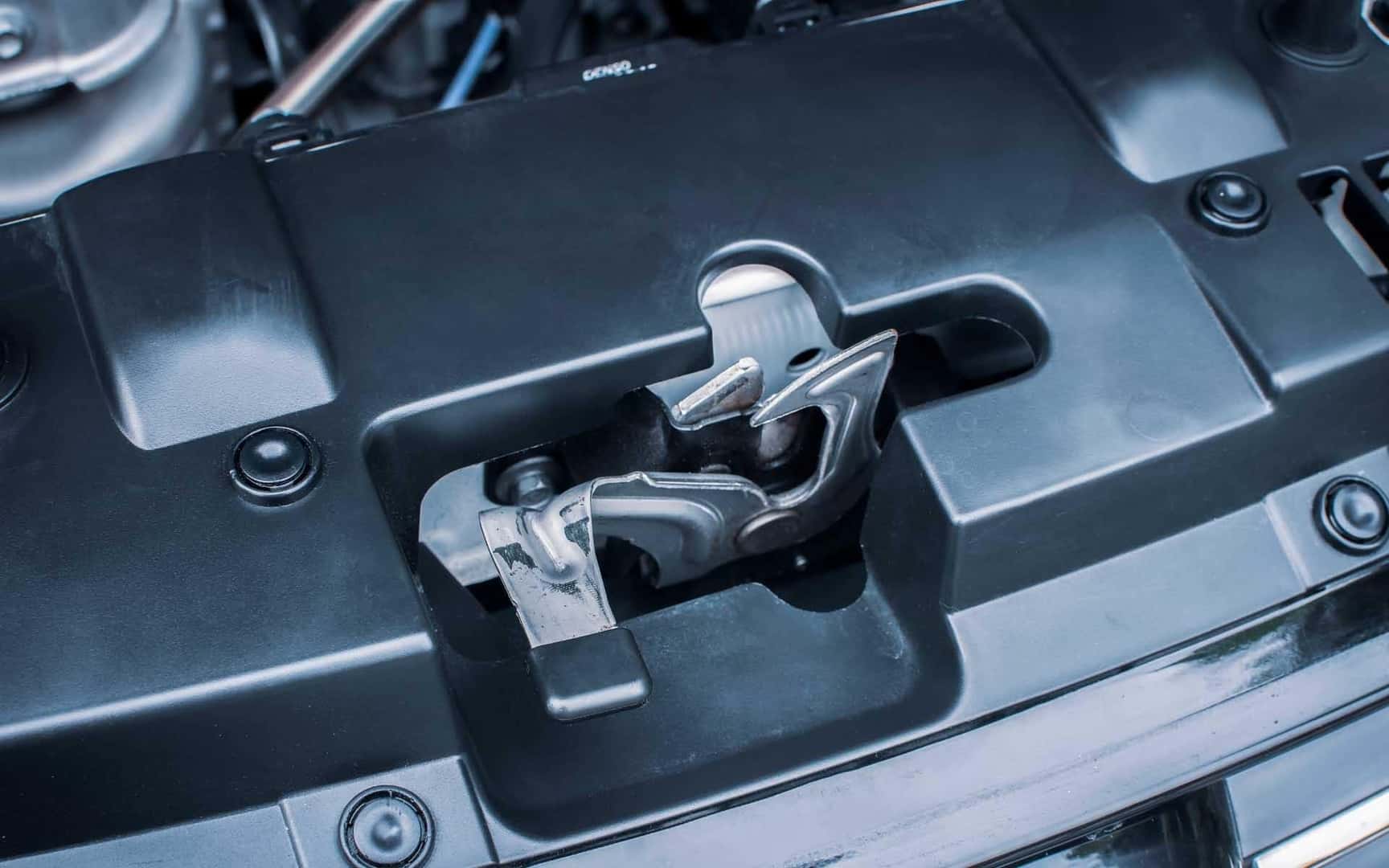 How Do They Break?
Hood latches wear down and eventually break, usually from constant use over time or after accidents. The materials made out of can also get brittle and weakened by weather conditions like heat, rain, saltwater exposure, etc., leading to more malfunctions.
They may also break if your car has been in a collision. If the hood latch was damaged, it would need to be replaced before driving again.
When Should You Change a Hood Latch?
If your hood latch is broken and doesn't stay closed, it needs to be replaced. But if you see that the latches are starting to become worn down or warped, then consider looking into replacing them before they break entirely.
Inspecting a new car's model will indicate whether or not the manufacturer recommends changing out hood latches before the warranty is up.
How Do You Fix A Hood Latch?
When your hood latch breaks, it's important to have it repaired as soon as possible. A Prieto Automotive technician will determine the best course of action for improving your broken hood latch and replace any worn-down parts that need replacing.
It is imperative to keep in mind that not all hood latches are created equal. Prieto Automotive carries hood latch repair and replacements by the original manufacturers for your vehicle make, which means they're a high-quality replacement that is also guaranteed to fit perfectly on your car's model.
Cost of Repairing a Hood Latch
The cost of repairing or replacing a broken hood latch varies depending on where you get it fixed and the type of car you have. The good news is that at Prieto Automotive, we do all the work for you and will only charge a flat fee to replace your broken hood latch with an OEM part. On average, the parts and labor will cost you $100-$200
Our certified technician will take the old latch off, inspect it for damage and replace any broken parts. For an OEM hood latch replacement, we use a high-quality part that is guaranteed to fit perfectly on your car's make and model.
Conclusion
Hood latches are a fundamental safety mechanism that keeps your car's hood closed. It is important to inspect them regularly for wear and tear, as they can break or become warped over time from constant use or exposure to the elements.
If you notice any of these signs in your vehicle, we recommend getting it repaired by an expert at Prieto Automotive. We will provide you with a high-quality OEM replacement hood latch at an affordable price.