3 Expert Tips for Buying the Right Fleet Parts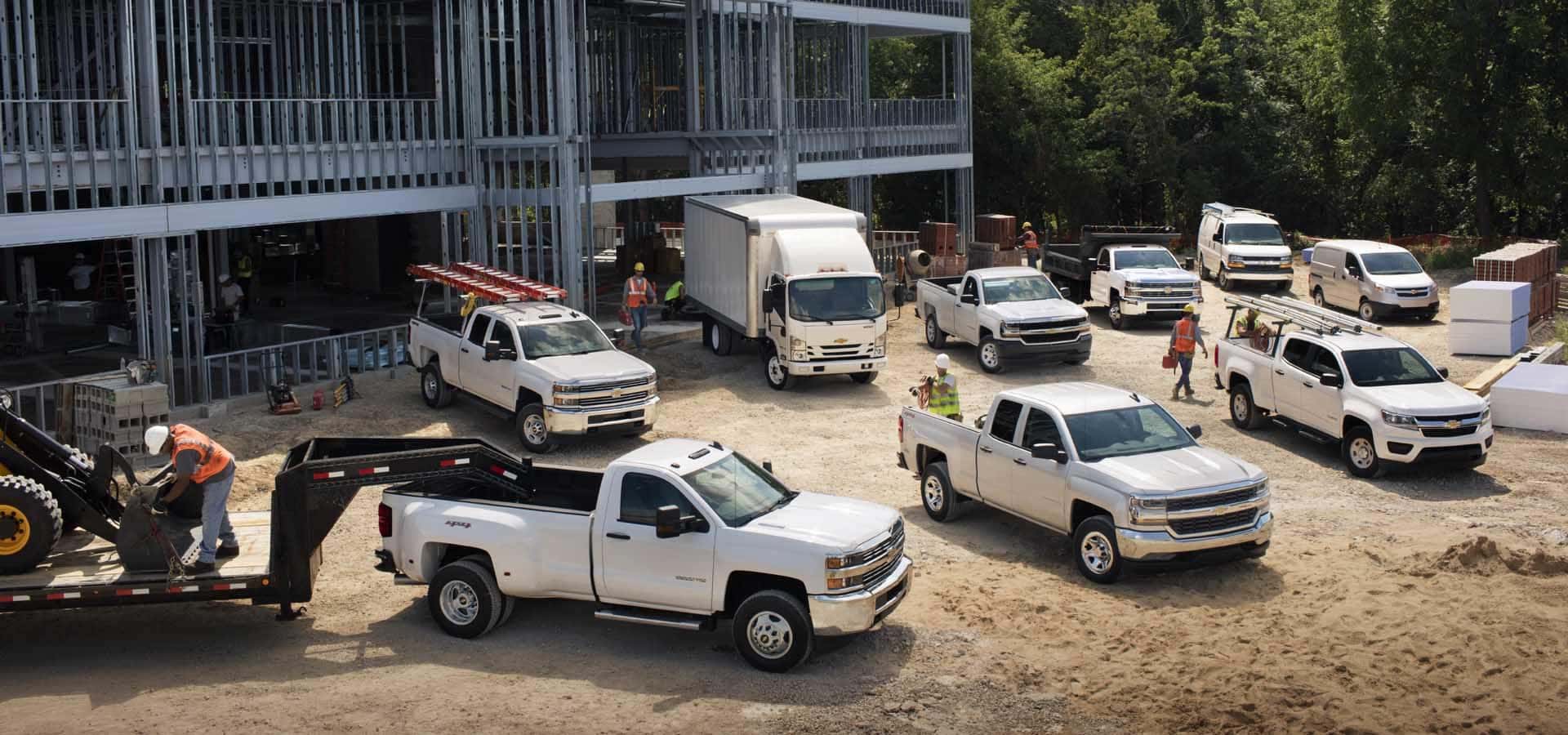 If any business wants to get ahead, they need to watch the trends others are following. For example, companies are doubling down harder than ever on delivery fleets to get their products out. Even if you aren't in the delivery game, there's never been a better time to give your fleet the upgrade it needs.
But there's a bit of a snag. With an upgraded fleet comes a need for new fleet parts, and buying parts from the wrong vendor can prove a one-way trip to Brokesville. So what can you do?
Well, wonder no longer! It's time to take a look at our 3 expert tips for buying the right fleet parts! So without further ado, put the pedal to the metal, and let's go!
1. Stick to OEM Fleet Parts
Let's imagine you're at the grocery store buying soda for a party. You have two choices: Coca-Cola and "Good-Time Cola", the latest name-brand soda the store's trying to push. While "Good-Time Cola" is cheaper, it won't provide the same flavor and reliability as Coca-Cola. So why would you go with the cheap imitator?
The same philosophy applies to fleet parts that come from OEM (or original equipment manufacturer) versus aftermarket parts. OEM parts bring more durability and reliability than their discounted aftermarket counterparts. This is because they are tested before getting shipped to make sure they meet the quality of the original part that was in the car.
What's more, since OEM parts come from the original manufacturer, they're built to work with all the other mechanics in the car. Aftermarket parts don't have that same level of care and can damage your car by interfering with the other moving pieces within.
2. Slow Down Before Buying Fleet Parts
As tempting as it is to jump on the first great deal you see, slow down, and shop around. You'll often find better rates on car parts if you take the time to compare offers made by different vendors. We can aid with your search by offering different price plans around your Chevrolet fleet parts to fit your budget.
It's also worth looking at the return policies each company offers. Some won't offer warranties on their parts, which means that if there's a defect when you get it, that's the ball game.
3. Check the Extra Services
Finally, take a look at whether or not the company you want to use offers part installation services. This saves you the hassle of figuring out how to install the part. This sometimes comes included with the part's price.
Worried your car parts could get lost in delivery limbo? Ask if your parts company offers package tracking. This way, you can sleep easy knowing you can check the status of your delivery anytime.
And the Fleet Rolls Out
So, now that you've got our 3 tips for buying the right fleet parts, what are your next steps? Well, to get your parts from one of the most reliable and trusted sellers, make sure to contact us and check out our vast inventory!
We also offer a wide variety of new and pre-owned vehicles (as well as parts) at our showrooms in Fresno, Clovis, Sanger, and Selma, CA. Stop by for a test drive today!